I might be a male-dude-guy-type-fellow who loves some rough n' tumble Pokémon, but it doesn't mean that I can't appreciate the creatures so cute you could just pick them up and hold them and squeeze their little cheeks- uh, *ahem.* Pardon me.

*Gruff man voice* This list ranks the little squirts that I thought were the, uh, cutest, I guess, in ascending order and with my reasoning for placing them where I did. I put a lot of thought and intellectual prioritization into this list. So with that out of the way, let's dive in and get this over with.
---
10. Joltik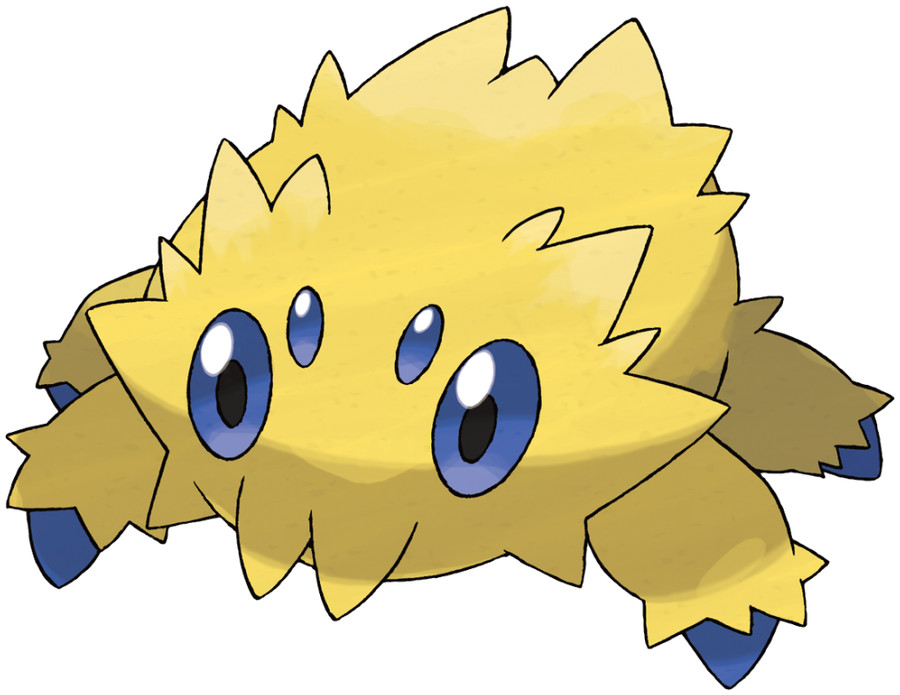 *SQUEEEEEEEEE-
9. Morelull
-EEEEEEEEEEEEEEE-
8. Piplup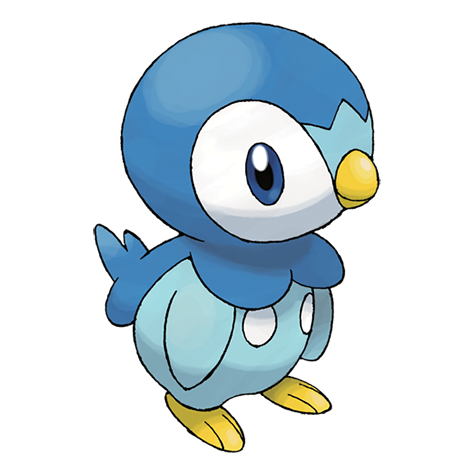 -EEEEEEEEEEEEEEEEEEE-
7. Spheal
-EEEEEEEEEEEEEEEEEEEEEEEE-
6. Togedemaru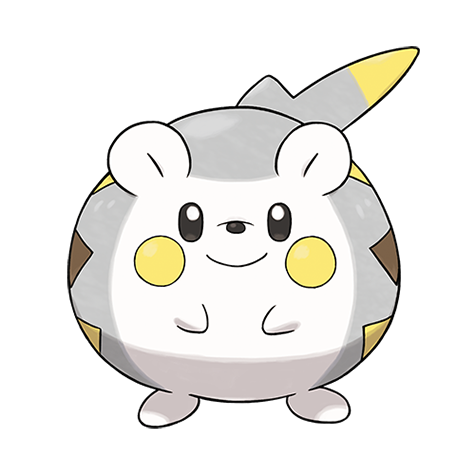 -EEEEEEEEEEEEEEEEEEEEEEEEEEEE-
5. Alolan Vulpix
-EEEEEEEEEEEEEEEEEEEEEEEEEEEEEEEEE-
4. Cyndaquil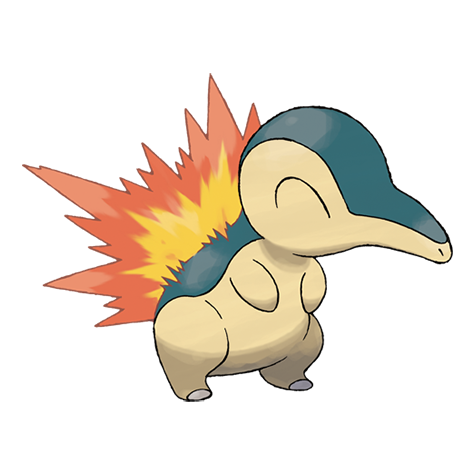 -EEEEEEEEEEEEEEEEEEEEEEEEEEEEEEEEEEEEEE-
3. Cutiefly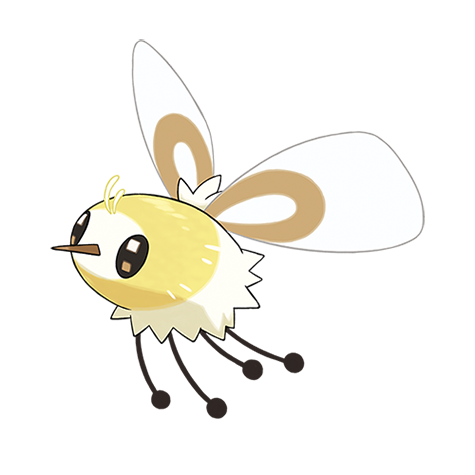 -EEEEEEEEEEEEEEEEEEEEEEEEEEEEEEEEEEEEEEEEEEEEEE-
2. Flabébé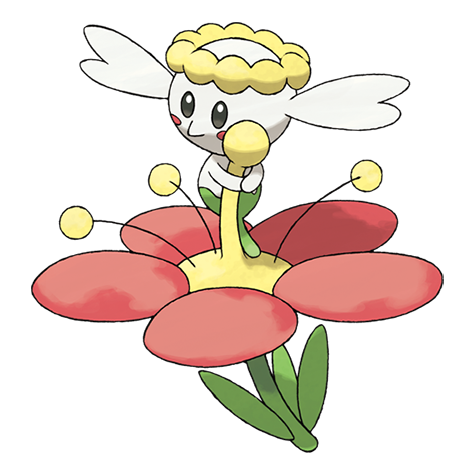 -EEEEEEEEEEEEEEEEEEEEEEEEEEEEEEEEEEEEEEEEEEEEEEEEEEEEEEEE-
1. Teddiursa
-EEEEEEEEEEEEEEEEEEEEEEEEEEEEEEEEEEEEEEEEEEEEEEEEEEEEEEEEEEEEEEEEEEEEEEE!!!!*
---
Well that about wraps up my list of the Top 10 Cutest Pokémon. I hope you found this post both educational and informative.

What Pokémon do you think deserves the crown for the cutest? Let me know with a comment below or over on my Twitter (@brinkofgaming). Thanks for reading, and stay tuned for more Pokémon 25th Anniversary celebration posts! Smell ya later!
-PokéMaster Brink